I was dreaming of the warm sun and island breezes the other day, as glimpses of springtime appeared. My thoughts brought me back three-and-a-half years ago when I traveled to the Galapagos Islands.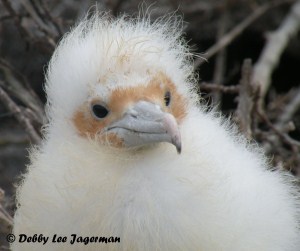 A week on a boat, cruising from island to island, and while there is sand, water, and beaches in the Galapagos, it is really about the fascinating wildlife there – the birds, mammals, reptiles, and other animals that don't fly away, crawl off, or scurry away when you walk near them.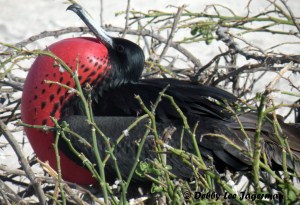 To relive some of those memories, I looked through my vast collection of photographs I took from this trip. I thought I would share a few of my favorites with you.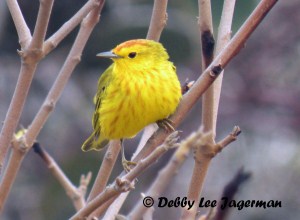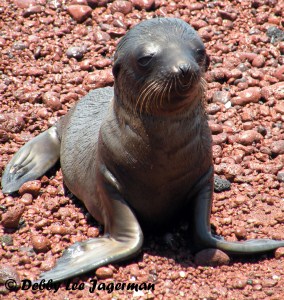 In order, these animals are:
Juvenile Great Frigatebird
Juvenile Red-Footed Booby
Magnificent Frigatebird
Yellow Warbler
Blue-Footed Booby
Baby Fur Seal
Blue Feet of a Blue-Footed Booby
Sweet (and warm) Travels!