The moment you've all been waiting for (OK, the moment I'VE been waiting for).
At the beginning of November, myself and 3 other Seattle-area travel bloggers (Michelle Duffy of WanderMom, Pam Mandel of Nerd's Eye View and Debbie Dubrow of DeliciousBaby) hatched an idea to harness the power of the travel blogging community and do some good for an organization.
Thus was born, Passports with Purpose which launched today!
This travelblogger driven fundraiser benefits Heifer International, a nonprofit organization that seeks to eliminate hunger and poverty around the globe.
Travelbloggers everywhere have rounded up amazing prizes to raffle off — the proceeds go directly to Heifer International. Thanks to ExOfficio, Passports with Purpose is raffling off a unique package: We get to go shopping! That's right. ExOfficio is providing a $200 gift card for their Seattle store. I'll accompany you, we'll pick out some cool clothes and then I'll take you out to lunch (also on ExOfficio!). Pop on over to the Passports with Purpose page to buy your raffle tickets for this but note that it is for someone willing to shop in ExOfficio's Seattle store.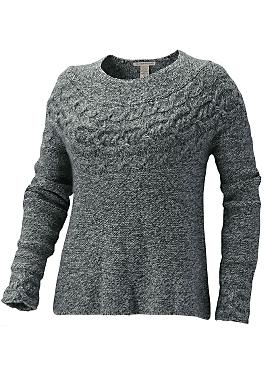 In addition to this prize, there are tons more to choose from on the prizes page. Before you make your raffle donations, be sure to check out all the other great stuff you can win.
Once you've selected your prize — or prizes — go to FirstGiving to make your raffle donation. For each $10 donation you make, you'll be entered into the raffle for the prize you've selected. Heads up: Be sure to enter your email address and the prize you want to win (using the prize code) in the comments field, so we can notify you if you win! Passports with Purpose promises not to use your email for any other purpose than to notify you if you've won. There's more information on the FirstGiving page.
The contest is from December 1st through the 29th (11:59 pm PST). The founders will pull winners and notify them via email on December 30th.
Want to know more? Visit Passports with Purpose.