Recent posts by Lauren Van Mullem

New Year's Eve, December 31st, 2013.
New Year's Eve is a time for looking back and counting the blessings of the past year. But, since this post goes live on January 1st – the time for looking …
Continue reading
9 comments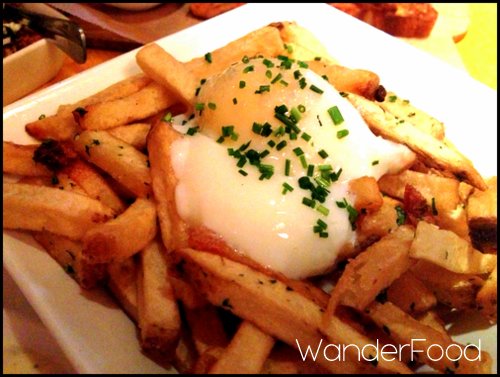 Sometimes, Santa Claus takes the form of book publicists. I'm convinced. Because, on Christmas Eve, I received one of my favorite all-time Christmas gifts: Put …
Continue reading
3 comments
In 2007, my then boyfriend (now husband) and I got ambitious: We would build gingerbread houses. He had a recipe for good, sturdy gingerbread walls and royal icing that could effectively mortar real bricks if we needed it to. What we didn't have is a Kitchen Aid Mixer.
Have you ever …
Continue reading
3 comments