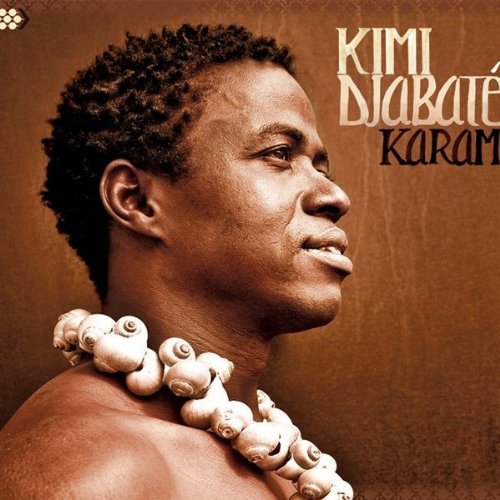 The recently released 's , the first album in its Discovery series, which promotes talented but unknown new artists. Djabate (who currently lives in Lisbon, Portugal) was born in Tabato, Guinea-Bissau, a community of artists and griots (West African singer-poets). He began playing music at age three, mastering numerous traditional instruments, including the balafon (African xylophone).
Karam is a joy to listen to. Critics have compared Djabate's music to that of Cesaria Evora (a TravelTracks' favorite as well), and the sound is similar to the music coming out of , another former Portuguese colony. Each track weaves a fascinating tapestry, blending African and Western instruments–the surprising use of the saxophone on track 1, "Kode," is a standout–with multiple harmonizing voices. Look for bluesy guitar reminiscent of Ali Farka Toure on track 5, "Mogolu," and track 11, "Alifata." Track 4, "Mussolu," is cheeky and upbeat—a theme continued on track 6, "Manla." Track 14, "Banhane," starts out as a whistled tune and builds into an outstanding, multi-layered piece of music.  And track 15, "Bagi," offers a big, showy finish worthy of this polished, intricate album.
Karam is complicated and bound to make you pause and contemplate. But it's also well-rounded enough to accommodate passive listening—perfect for brightening your commute or the inside of your cubicle.
Watch Djabate perform the title track: