A Quick Stroll at Fishermen's Terminal
With a little free time between point A and point B yesterday, I parked my car at Seattle's Fishermen's Terminal and took a quick stroll. As a maritime hub at one corner of the Ballard Bridge, the terminal and the boats moored there often catch my attention as I drive by. Yet I rarely stop to check out the restaurants and businesses or to take a few minutes to breathe in the fresh air while contemplating the allure of the fishing boats' rustic beauty.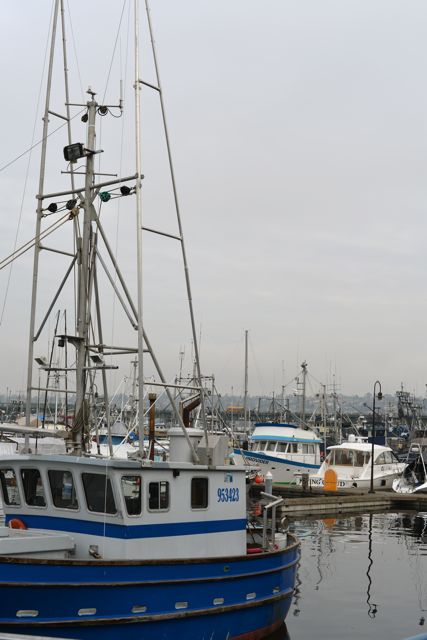 In contrast to the sunny January days I enjoyed last week, the overcast grey sky and temperature in the mid-30s seemed a perfect backdrop to a quiet day. Aside from the glimpse of a waiter serving a window table inside a restaurant or the occasional people milling around, the scene was serene and almost as motionless as a still-life.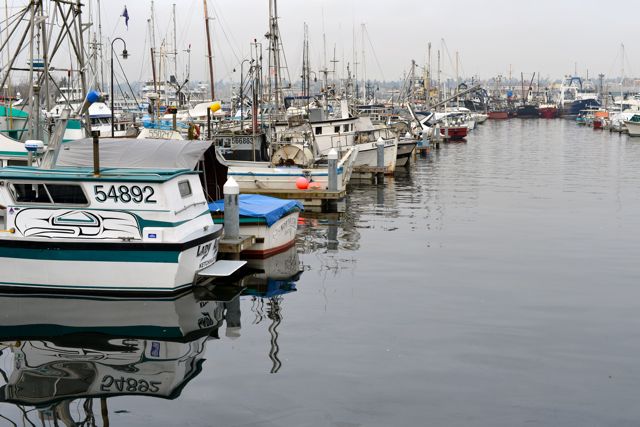 I must have been there a mere 10 or 15 minutes, but the visit was long enough to bring back memories of family meals at Chinook's, stopping to get fish and chips for a pregnant friend (she claims that Little Chinook's has the best fish and chips in the city), and seeking the perfect birthday gift for my husband at a shop that's no longer there.
It's been my goal to explore my hometown of Seattle—and the Pacific Northwest in general—a little more in 2013, getting out there and doing things and seeing things that I might otherwise take for granted. This must be one of the most beautiful places on earth, with its mix of mountains, rivers, lakes, and cities offering a wide variety of scenery and terrain within relatively closer quarters. Yesterday was a good start to accomplishing my goal of experiencing all the region has to offer.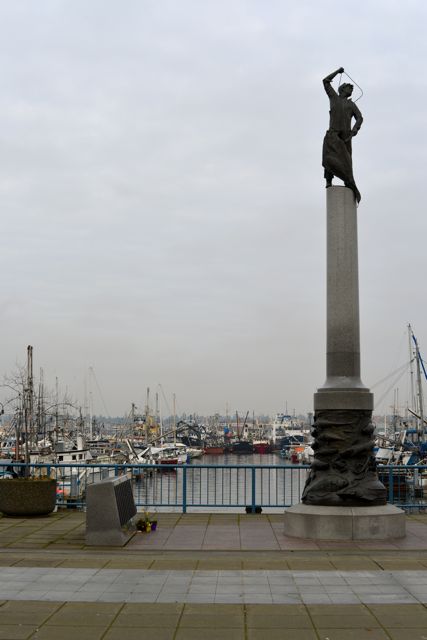 1 comment