Renew at the Manitou Lodge & Discover the Olympic Peninsula
On my way to the Hoh Rainforest I discovered a relaxing place to stay. The journey from Seattle to the Olympic Peninsula is spectacular. A ferry ride across the sound never disappoints. Winding along forested roads, with views of the water emerging then disappearing, US101 West is full of splendid scenery. I was longing for some time on the coastal beaches and the rainforests lush with ferns and moss.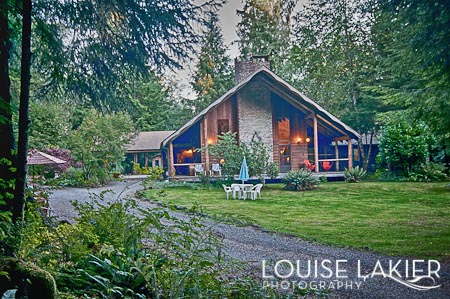 The Manitou Lodge was a welcoming sight. A warm lodge amidst acres of forest, trails to wander and beaches nearby. I happily parked my car under an enormous tree eager to visit the beach and immerse myself in the beauty surrounding me.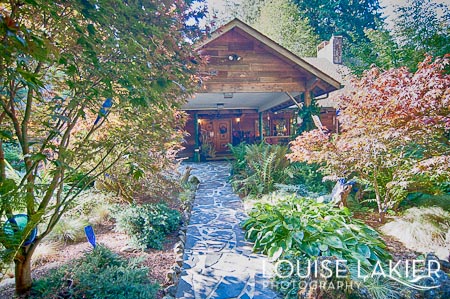 I had a large cozy room with a bed so plush and large I got lost in it. It went on for miles. The weather had just started to turn and the nights had gone cool. The room was outfitted for breakfast with a tray for orange juice, tea, yoghurt and a breakfast sandwich. I was treated to gluten-free bread so I would not go hungry.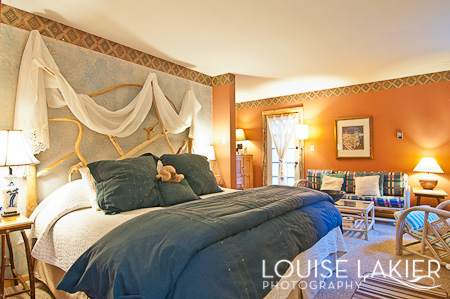 That night in the main lodge room, I was drawn to the fire and the table laid out for tea. I met a couple from Illinois and we shared travel stories and life adventures for hours. Books, and games, and comfortable places to sit are abundant here.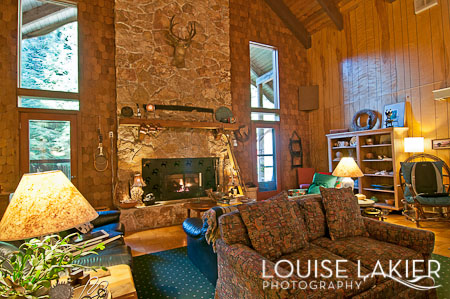 Both inside and out.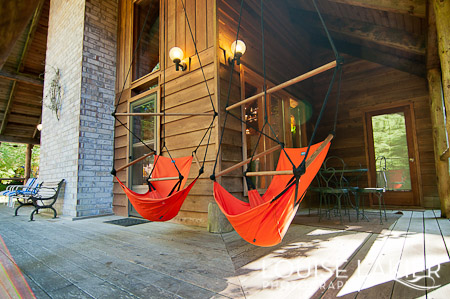 After a leisurely morning, full of not wanting to leave but not wanting to miss the scenery, I headed onwards to discover the trails of the Hoh Rainforest. My destination was the Hall of Mosses. I spent hours there taking in the trees, the moss, the reflections, and the decay, the prevalence of rebirth and the cycle of life.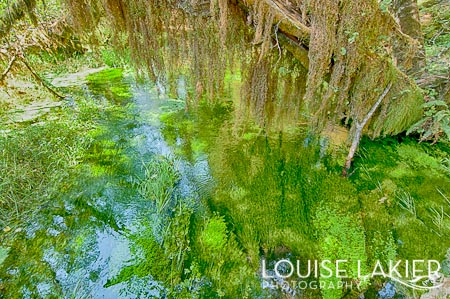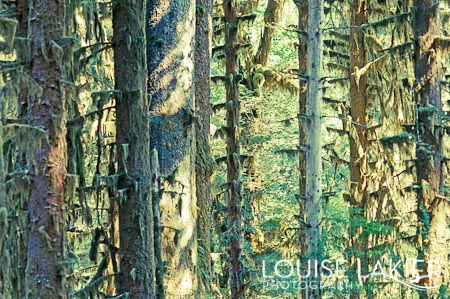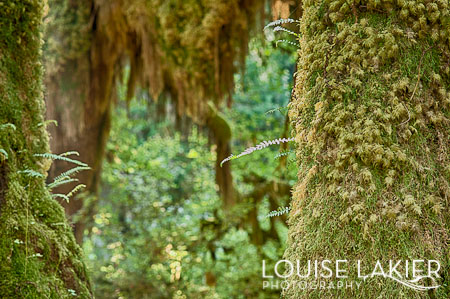 On my return trip to Seattle, I stopped for a soak and for dinner at the Sol Duc Hot Springs. Bring your own towel and lock for the lockers if you aren't a guest at the resort. There is a nice restaurant and a well stocked general store for those passing through or staying the night at the lodge, the cabins or the campsites down the road.
Add a comment