Art in the Park ~ Heaven & Earth
Site specific art: Artwork created to exist in a certain place; sometimes inspired by the location, sometimes ephemeral, and sometimes not.
Carkeek Park is a landscape of discovery. I lived just across the way one summer. I had heard mention of this park but had yet to explore it. The trail head unexpectedly begins in a pocket park behind a strip mall. The wooded trail takes you down a winding path alongside Pipers Creek where the Salmon run. To your right the landscape opens up into Piper's Orchard planted soon after the Great Seattle Fire of 1889. And if you venture all the way down the trail past the open grass fields to the bridge over the train tracks, depending on the tide, you will find, the beautiful sandy beach and the Olympic Mountains in front of you. When the tide is high, I have spent hours combing this beach for colorful starfish in every shape and size. I have jumped, startled, by clams spitting behind me in the sand. The herons have walked by me within an arms reach feasting on the sea creatures left behind.
I couldn't imagine a better place to install a site specific art exhibit. Intertwined with the permanent features for discovery are woven artworks. Some so subtle, and complimentary, they could easily go unnoticed. A map of the exhibit can be downloaded here to ensure that nothing is missed. If you click on the numbered squares you can learn more about the concepts and the artists.  Rootbound: Heaven and Earth Exhibition 4 is on display until October 31, 2012.
Site specific art: Nature does it so well! Add artists and the result is colorful, beautiful, inspiring, and moving. See for yourself.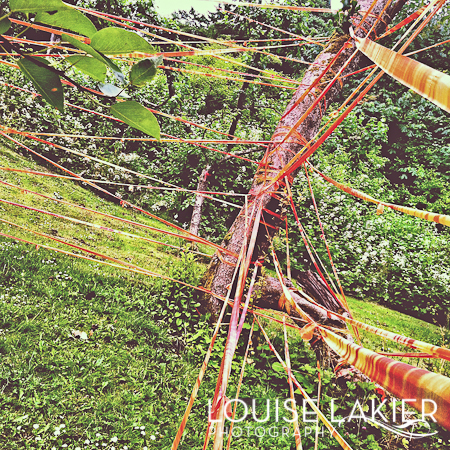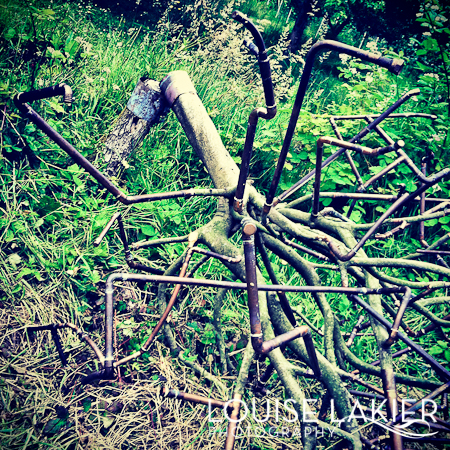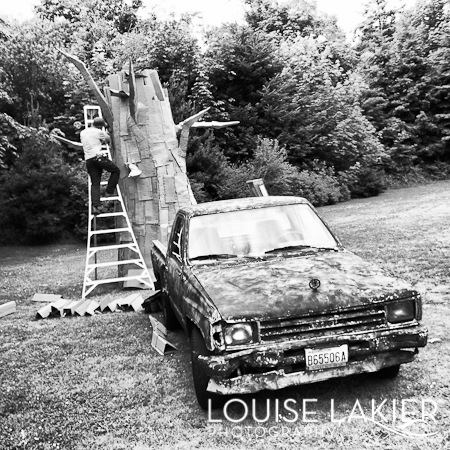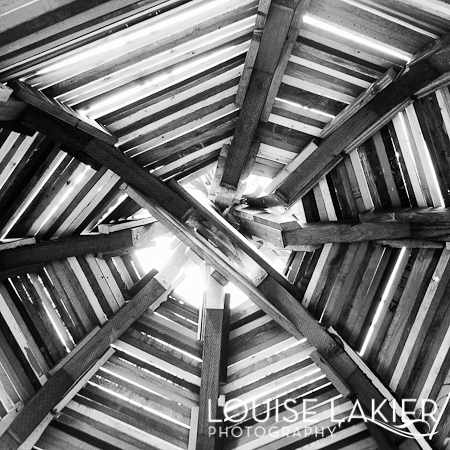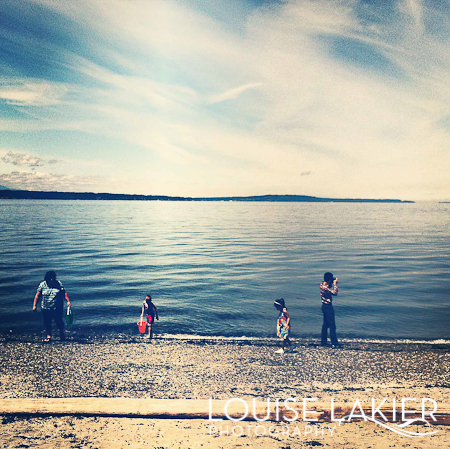 Add a comment