Monkeying around at the Woodland Park Zoo
I've been spending a lot more time at the zoo, now that I have a little monkey at home. She has a blast there. And so do I.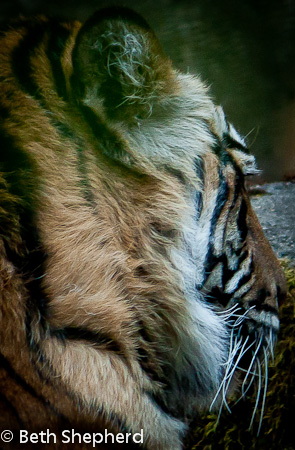 Postscript: I read today that Woodland Park Zoo's Tiger, JoJo, passed away at the age of 20. Read more here.
For more antics, check our Delicious Baby Photo Friday!
Add a comment