Four months ago…from Yerevan to Seattle
Four months ago…

Big Papa and I awoke in Yerevan, Armenia. It was 3:30 a.m. Outside our window, the moon was full.
The water in our apartment wasn't working, so we weren't able to take showers. Or make coffee.
We woke up Baby Bird at 4:30 and headed to the airport. At 6:30 a.m. we boarded a five-hour flight to London.
Baby Bird was recovering from chicken pox and the flu. And Big Papa and I were also sick with the flu. Thankfully, Baby Bird slept for most of the flight.
Then we spent five hours at Heathrow waiting for our connecting flight to Seattle. The airport was very hot. But they had a great play area, bangers and mash. And coffee.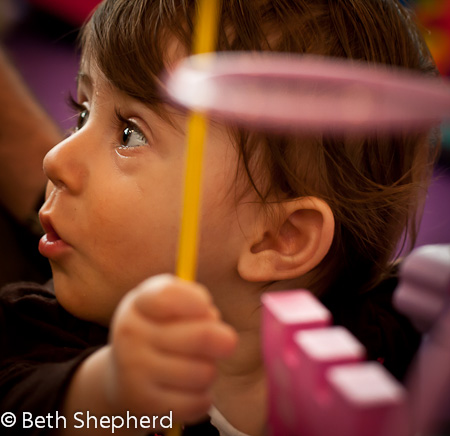 We boarded our flight to Seattle. Baby Bird did not want to sleep. In fact, she did not want to be on that plane. At all.
Big Papa walked up and down the aisle. Up and down; up and down. And she finally fell asleep. We were thankful the woman in the seat next to us was a nanny.
Around 5:00 p.m. Pacific Time, after a ten hour flight, we landed at Sea-Tac Airport. It was April 8, Easter Sunday.
We waited an hour to get through immigration, with our baby, who needed a diaper change and had just spit up. Finally we were able to leave, and we took a taxi home with our new U.S. citizen!
Big Papa and I had been up for 36 hours. We traveled over 6,000 miles. I was so sick I had completely lost my voice.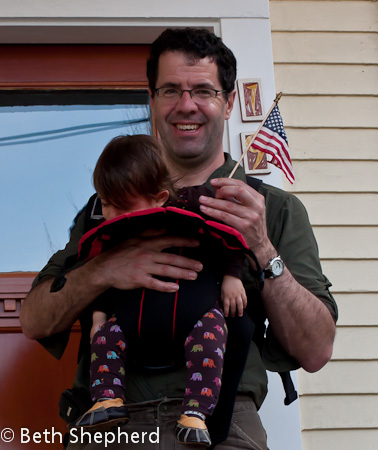 I've never seen a sight so lovely as the front door of our house. There's no place like home.
5 comments