I'm getting settled with my dog Tanner and I will be posting now from Europe. I hope you'll join us on this new adventure. It's both exciting, exhausting and amazing. I couldn't be happier with my new life here in Europe.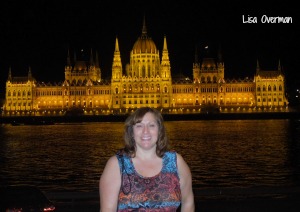 Budapest Parliament Building

A Saturday morning Strudel overlooking the park.