Travel Photography Tip: Document Your Discoveries!
Did you know that in Italy, when you dig in your basement you're very likely to come across ruins? Makes sense if you think about it, but it was a new concept for this Ohio girl.
What's awesome is that the Romans have a law that says you have to incorporate a part of what you find in your cellar into the facade of your building. As soon as I discovered this I set out to capture snapshots of these ancient echos.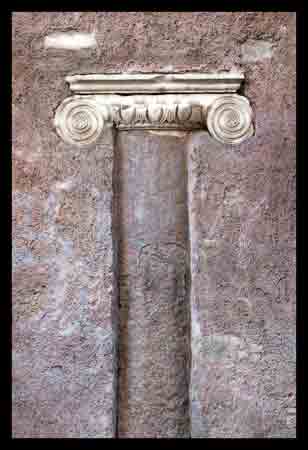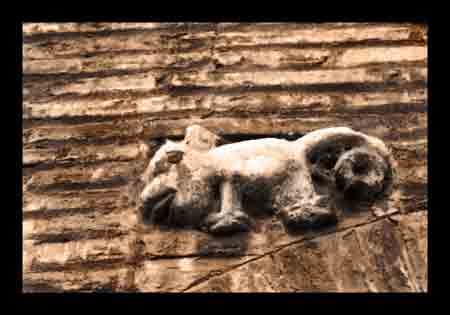 [All three images – Rome, Italy – July 2010]
No matter who I show my Italy photo albums to, they love this story and these images best!
Photo Challenge: Talk to the locals about their history; they're likely to proudly recount amazing details to you. When something inspires you, follow your creative instincts and document your discoveries!
In joy,
Melinda Eliza